Good eveining, Wynnewood Public Schools' Families: We are aware of and following the social media challenge circulating on TikTok called "The December 17th Challenge" or "The National Shoot-up Your School Day." While the challenge is not specific to our school district or any of our buildings (this is a nationwide issue), we take all threats to our staff and students seriously. Our police department led by Chief Ken Moore will have a presence in each one of buildings tomorrow. We appreciate their willingness to help us bring some peace of mind to our Wynnewood families. Thank you.


Today is the day! Let's show some support to our Savages as they travel to Konawa this evening! Girls game begins at 6:30 pm, boys follow!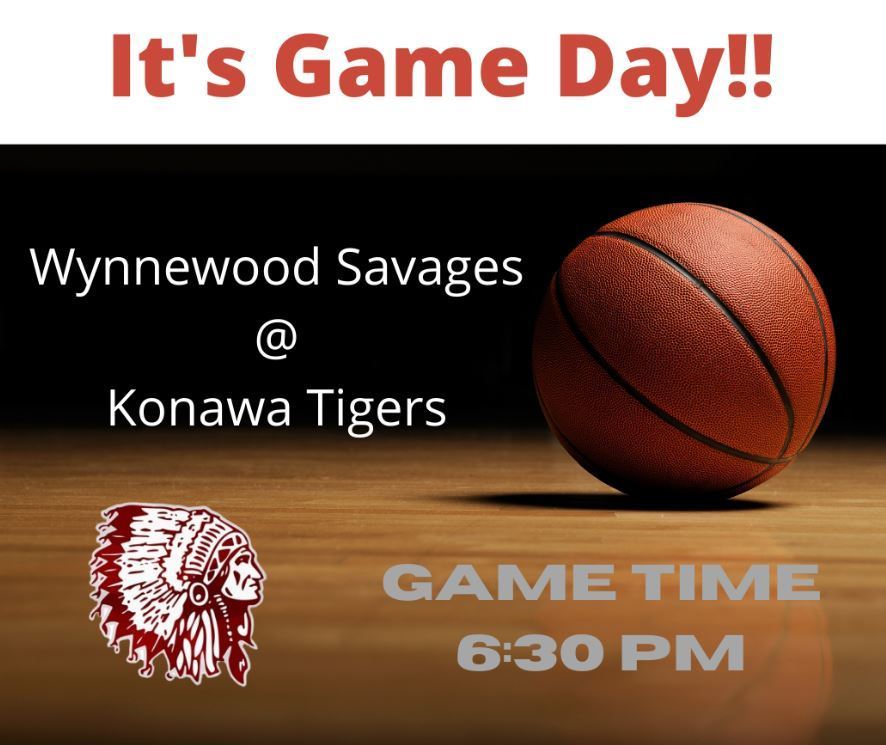 Wynnewood Public Schools is accepting applications for a temporary full time custodial worker in our middle school. This position will probably run through December but could extend past that and possibly turn into a permanent position. The working hours are 10:00am - 6:30pm. We would like to fill this position as soon as possible. Common sense, honesty, and a good work ethic is expected. Applications can be picked up at the superintendent's office, which is located at the east end of the high school (702 E Kerr Blvd). For more information or if you have any questions, please contact middle school Principal Byron Mooney at 405-665-4105.

ATTENTION: Changes to the location for Graduation this Saturday!
Remember to signup for Summer Pride! It is FREE!!🏈🥎⚾🏀⛳🎳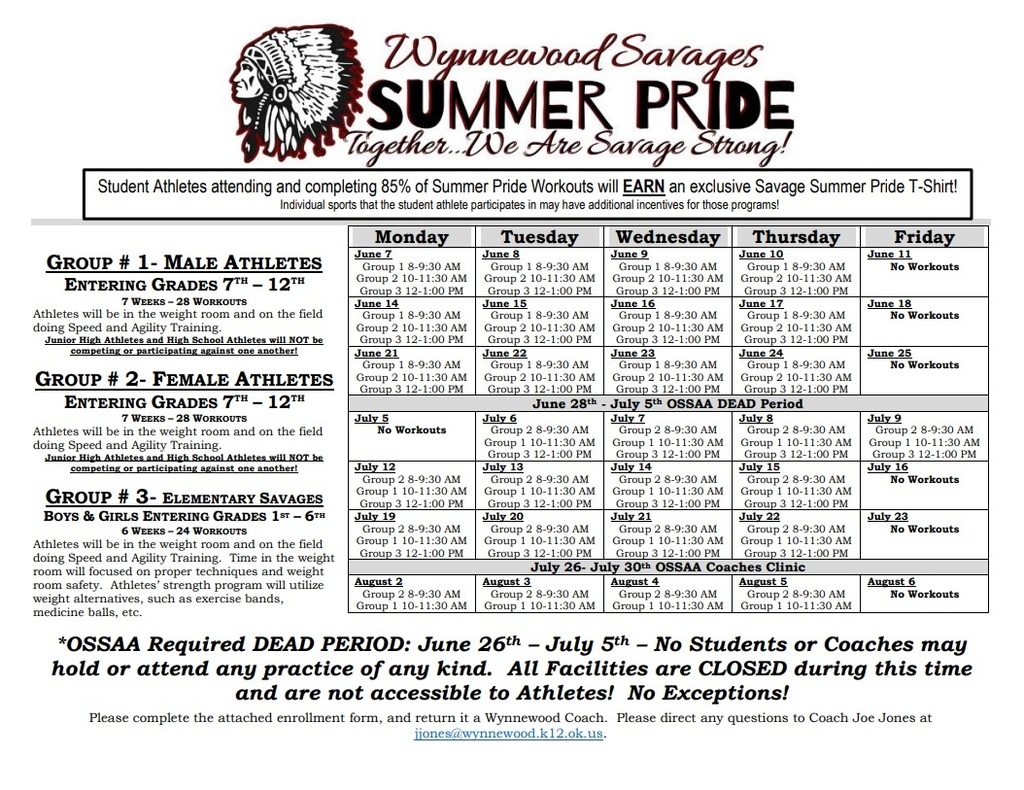 Attention Wynnewood Community and Parents!! We are having a SENIOR PARADE Friday evening. The parade will begin at the WHS gym, follow the normal parade route, and conclude at Savage Stadium. We will be serving hotdogs, free of charge, at the field, to seniors and their parents. Weather permitting, we will have games to be played also. Please make plans to join us!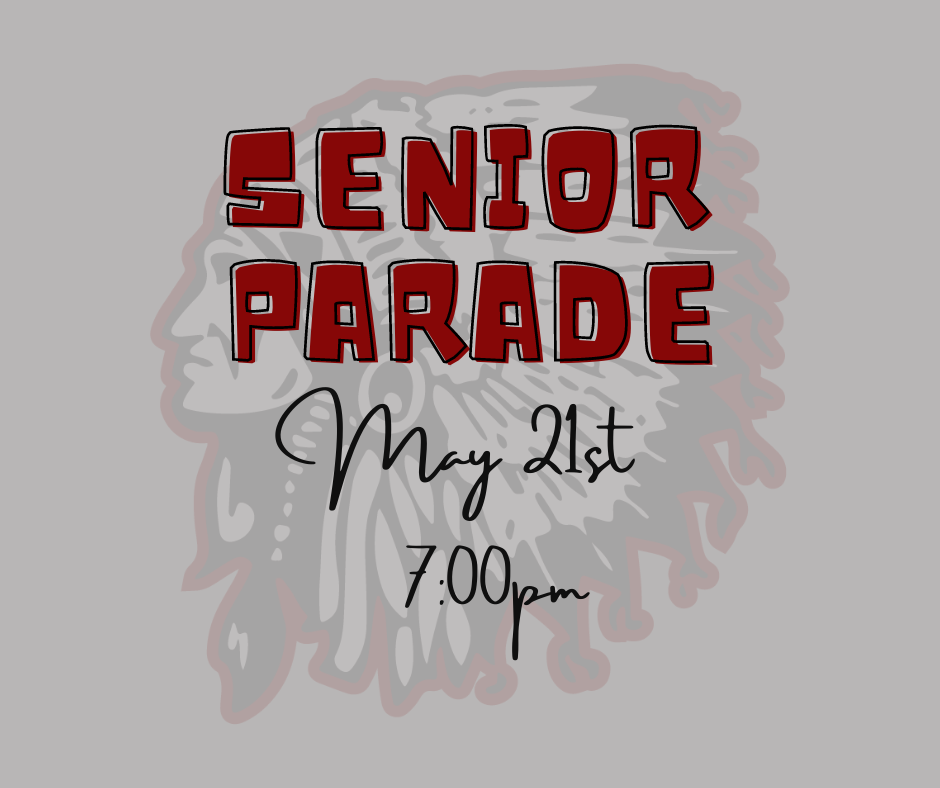 **EMPLOYMENT OPPORTUNITY** Wynnewood Schools has an immediate opening for a cook at our elementary school. We are looking for an honest, dependable person with a good work ethic who takes pride in his or her work and cares about kids. If interested or would like more information, please contact Misty Brown at 405-238-8564, or you can email her at
mbrown@wynnewood.k12.ok.us
**IMPORTANT MESSAGE FOR OUR INCOMING PRESCHOOLERS** Wynnewood Public Schools has been afforded a wonderful opportunity for our incoming preschoolers. At no charge to our district or our families, we are able to offer our preschool students the chance to participate in the Waterford Upstart school readiness program. Those who register for the program will receive a laptop computer, the Upstart software, internet service (if necessary), and a personal Upstart program coach. Not only does the program build academic skills, but on average, students who complete the program enter kindergarten reading at almost a first grade level!. Please visit our website for much more information. If you have any questions, please feel free to call Superintendent Tim Simpson at 405-665-2004. Visit waterfordupstart.org/register to reserve your child's spot or call 888-982-9898. Please take advantage of this great opportunity! Have a great day!
Good morning! Wynnewood schools is strongly considering dividing the overflow parking area south of the middle school into two separate garden areas. One to be used as a district garden and the other to be used as a community garden. We would assign garden plots to residents who would like to grow their own vegetables, berries, and/or flowers. There would be a water supply and tools available. There are many, many details to work out, but before we move forward, we need to make sure there is enough community interest and support to justify the project. As a Wynnewood resident, is this something you would like to see in our community?

Just a reminder that we are out of school Monday for a Professional Day!
Good Afternoon! Wynnewood schools will continue with virtual learning for the remainder of the week and will start back in person on Monday, February 22nd. Please do not hesitate to reach out to a teacher, your building principal, or me if you have any questions or needs. Please be careful and stay safe.

District Basketball Games have been rescheduled for Monday!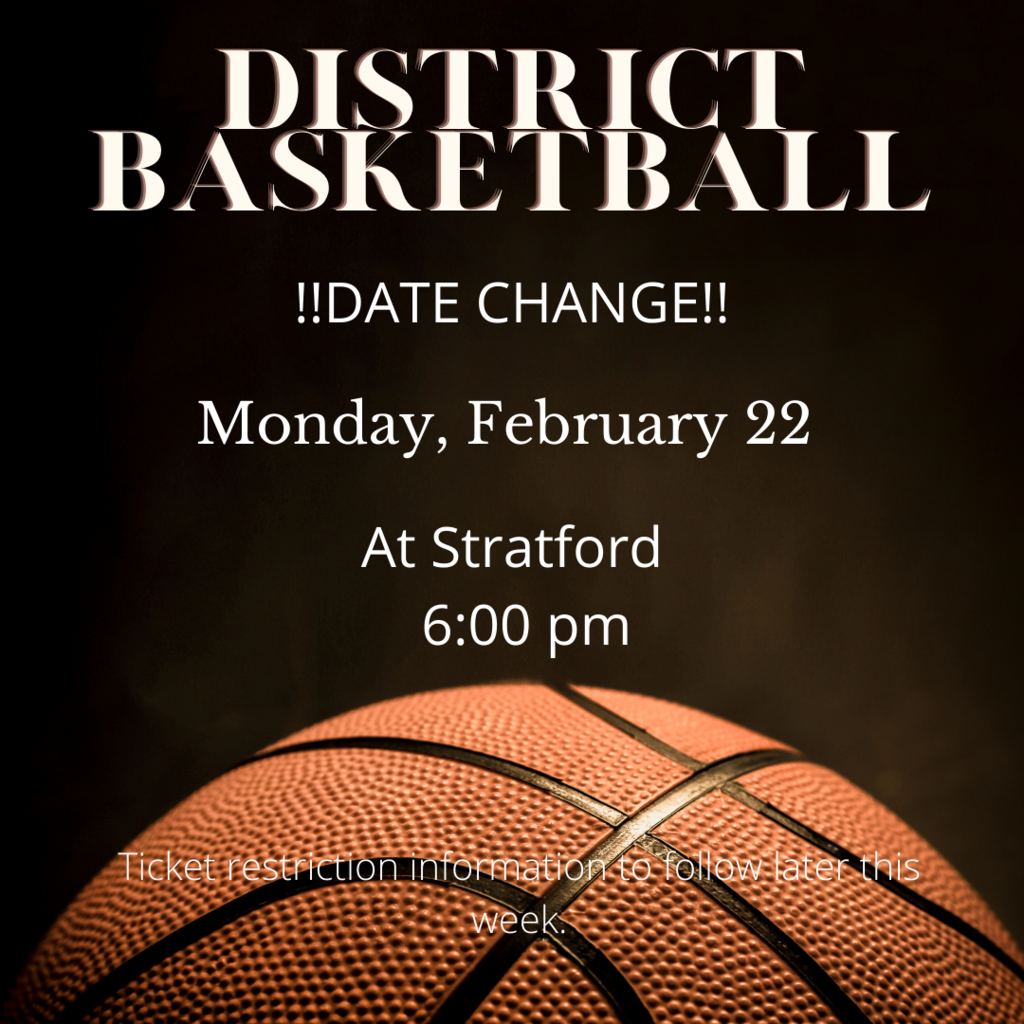 Due to weather conditions near Konawa, tonight's basketball game has been cancelled. Please help spread the word!

Please note!!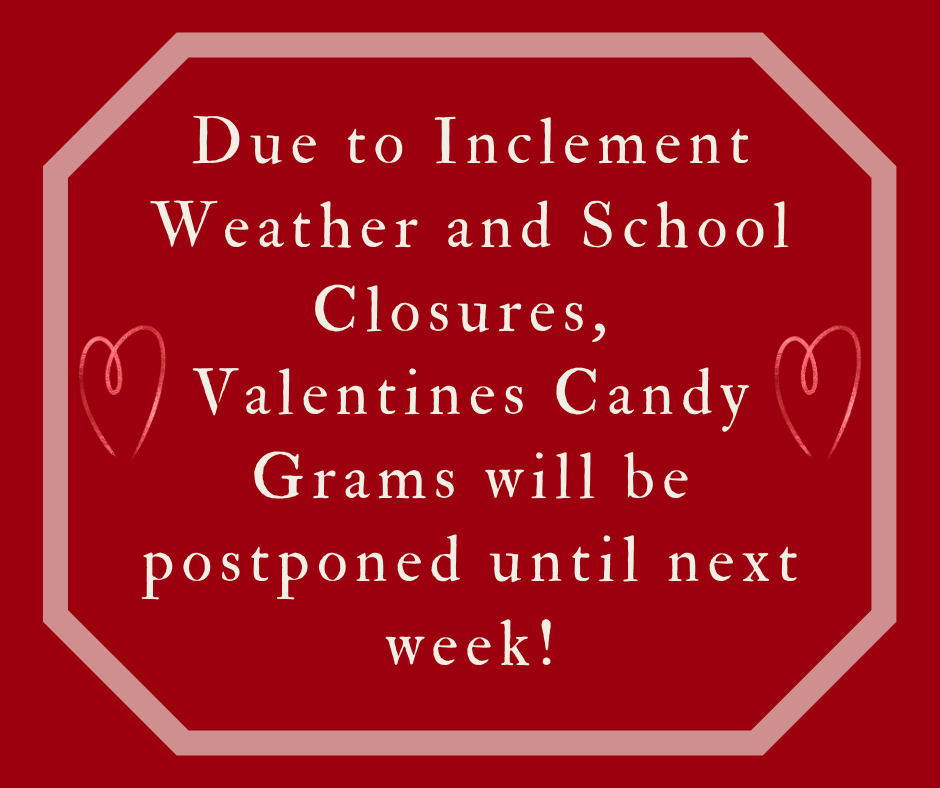 Good Morning, Folks! I am all but certain that school will be in session tomorrow. Next week doesn't look as certain, but Oklahoma weather can turn on a dime, so we'll wait and see what it looks like on Sunday going in to Monday. We will be making sure that our students are going home with their devices tomorrow. If we have to miss school, the days we miss will be virtual learning days. I just want to give you a chance to think about child care if we have to be out for a couple days or more. Even when we are out, if you call and leave a message, the voice recording will be sent to our email inboxes, and we'll be able to get back to you and address the problem. If you find yourself in need of any winter clothing such as coats, hats, gloves, etc. for your kids, please send me (Tim Simpson), your building principal, or your child's teacher a text message, an email, or a voice message so that we can help. It's going to get very cold very soon. Please let us know if there is anything else that we might be able to help you with if needed. I hope the rest of your day goes well.
Get you chore lists ready, moms and dads. There are always things to pickup, floors to sweep and mop, dishes to be done and laundry to be folded and put away! Wynnewood Schools will be closed again tomorrow because of the potentially hazardous driving conditions. Make use of the free labor before they move out. Y'all stay warm and safe.
Because of very hazardous road conditions in town as well as our rural roads, Wynnewood Public Schools will be closed today and all school activities are canceled. This is NOT a virtual day. No assignments will be given. It is just considered an inclement weather day. Stay safe.

Basketball games for tonight have been cancelled due to weather conditions for the visiting team!

Valentine Candy Gram fundraiser!