Good Afternoon! Wynnewood schools will continue with virtual learning for the remainder of the week and will start back in person on Monday, February 22nd. Please do not hesitate to reach out to a teacher, your building principal, or me if you have any questions or needs. Please be careful and stay safe.

District Basketball Games have been rescheduled for Monday!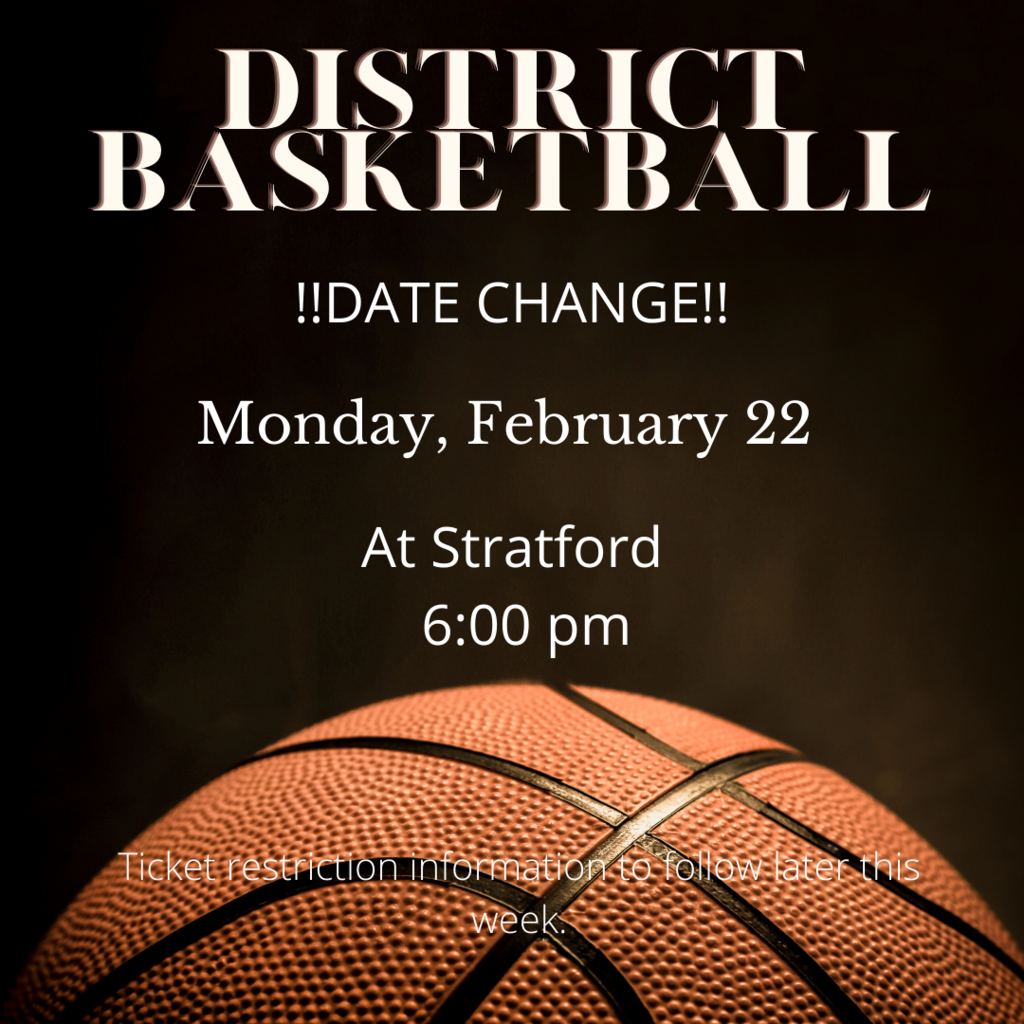 Due to weather conditions near Konawa, tonight's basketball game has been cancelled. Please help spread the word!

Please note!!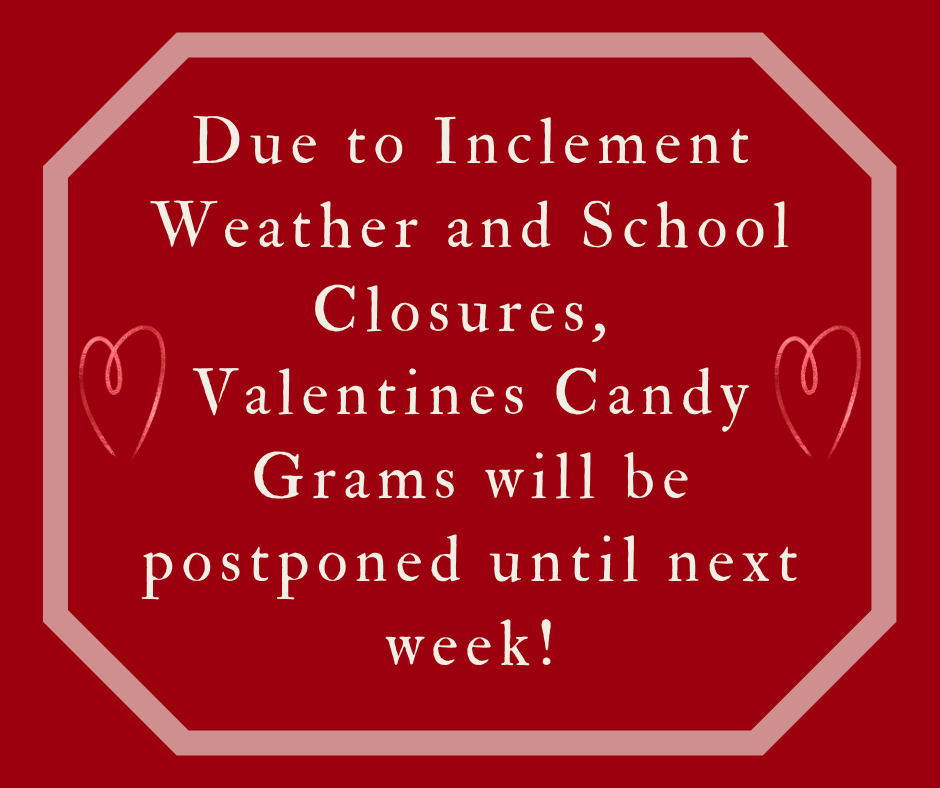 Good Morning, Folks! I am all but certain that school will be in session tomorrow. Next week doesn't look as certain, but Oklahoma weather can turn on a dime, so we'll wait and see what it looks like on Sunday going in to Monday. We will be making sure that our students are going home with their devices tomorrow. If we have to miss school, the days we miss will be virtual learning days. I just want to give you a chance to think about child care if we have to be out for a couple days or more. Even when we are out, if you call and leave a message, the voice recording will be sent to our email inboxes, and we'll be able to get back to you and address the problem. If you find yourself in need of any winter clothing such as coats, hats, gloves, etc. for your kids, please send me (Tim Simpson), your building principal, or your child's teacher a text message, an email, or a voice message so that we can help. It's going to get very cold very soon. Please let us know if there is anything else that we might be able to help you with if needed. I hope the rest of your day goes well.
Get you chore lists ready, moms and dads. There are always things to pickup, floors to sweep and mop, dishes to be done and laundry to be folded and put away! Wynnewood Schools will be closed again tomorrow because of the potentially hazardous driving conditions. Make use of the free labor before they move out. Y'all stay warm and safe.
Because of very hazardous road conditions in town as well as our rural roads, Wynnewood Public Schools will be closed today and all school activities are canceled. This is NOT a virtual day. No assignments will be given. It is just considered an inclement weather day. Stay safe.

Basketball games for tonight have been cancelled due to weather conditions for the visiting team!

Valentine Candy Gram fundraiser!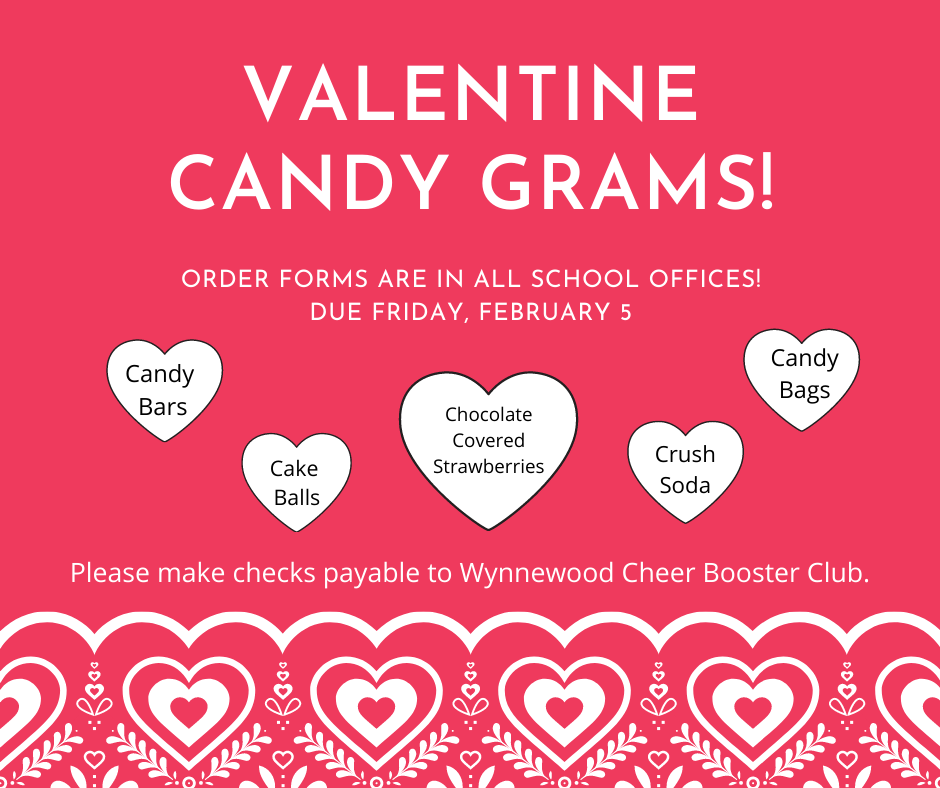 Information has been sent about a free ACT for Seniors, please check your school e-mail!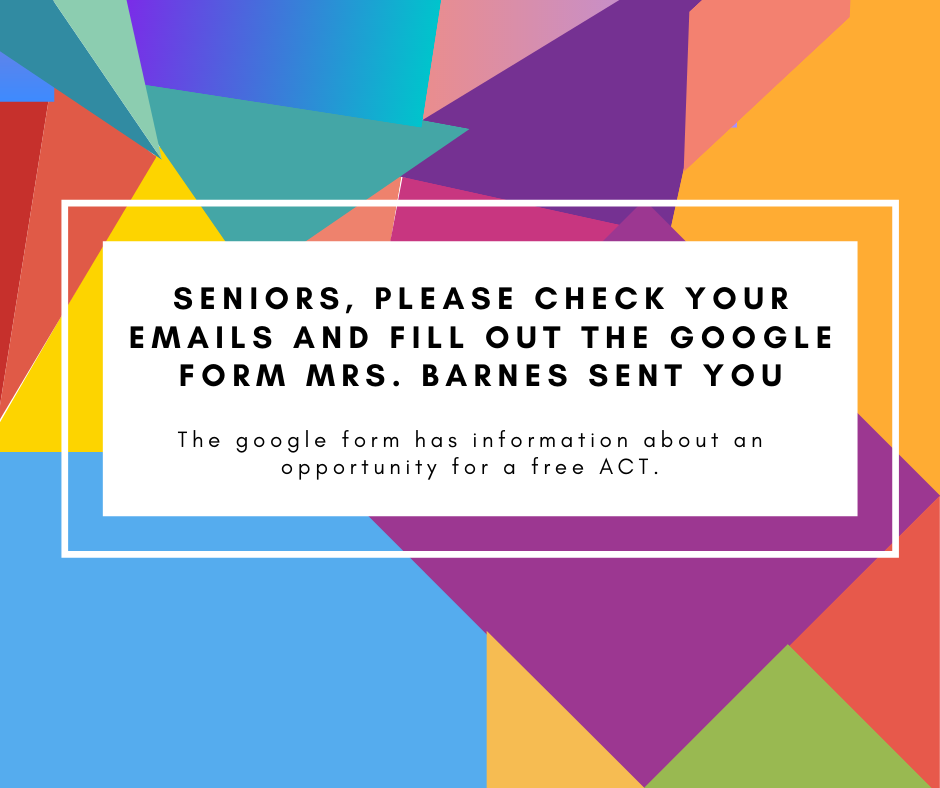 Basketball Homecoming!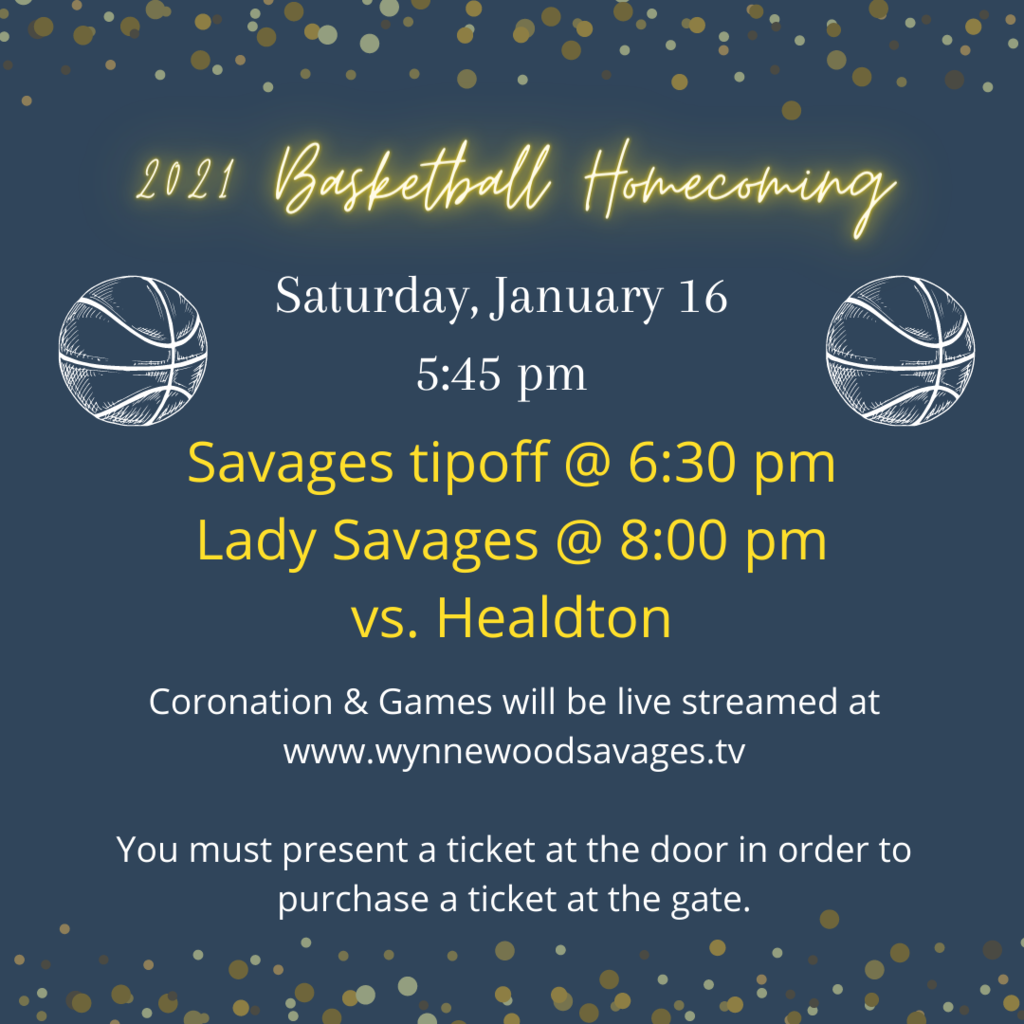 Senior Night tonight!! We have about 40 extra tickets. These will be at the gate tonight, which will open at 5:30 pm. Thank you!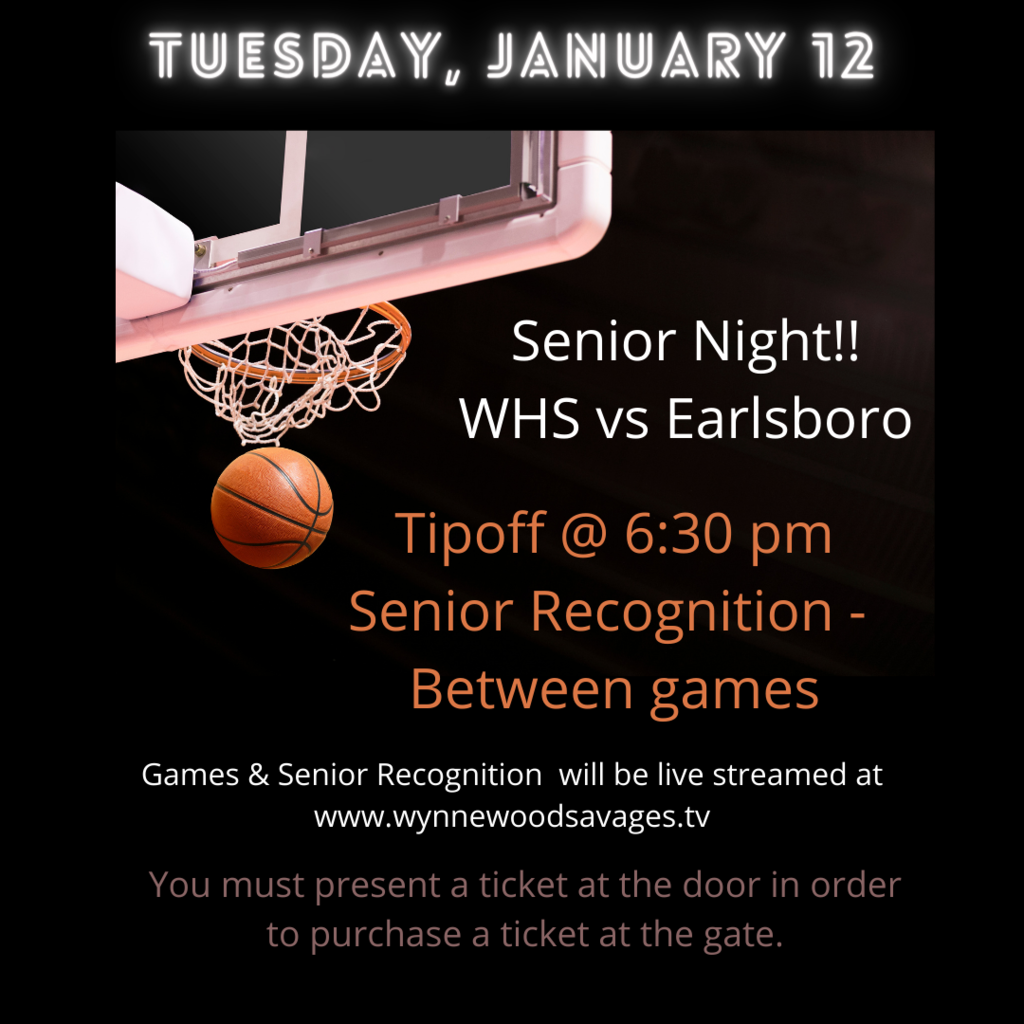 From our Wynnewood School family to yours, Merry Christmas and Happy Festivus, and don't forget rule #4, kids: Festivus isn't over until the head of the household gets pinned.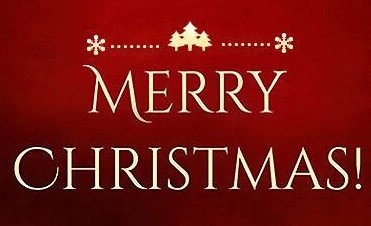 Let's bring out those Ugly Sweaters!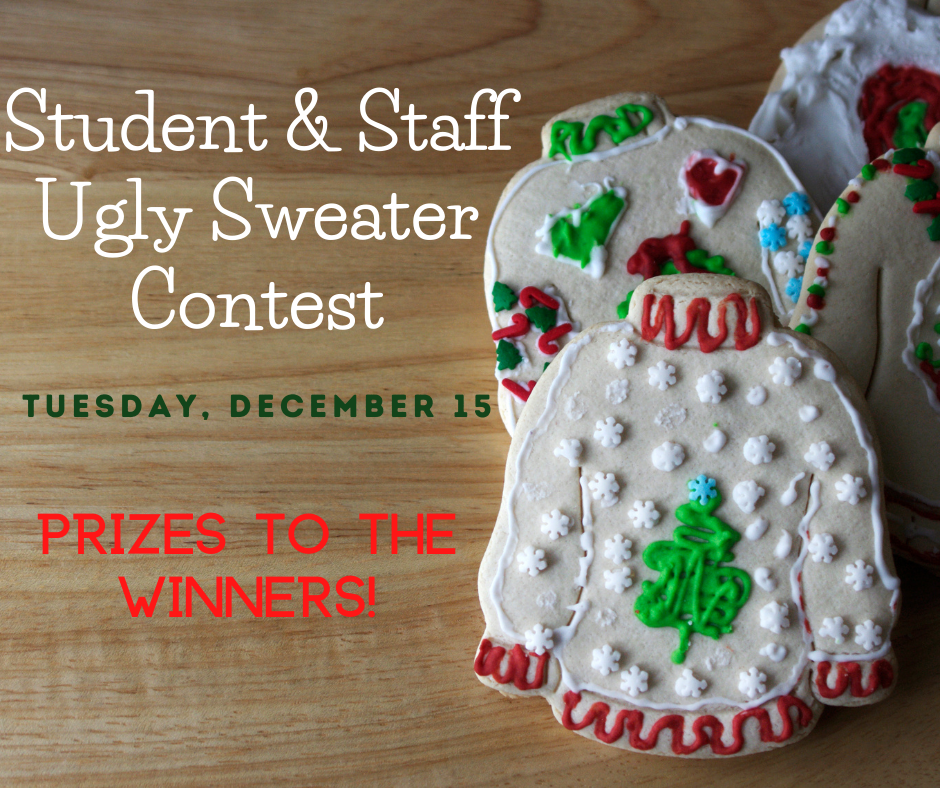 Due to COVID-19 related issues, there will be no high school girls basketball game tonight. JV Boys will play at 5:00 pm and Varsity boys at 6:30 pm.

Savage & Lady Savage Basketball!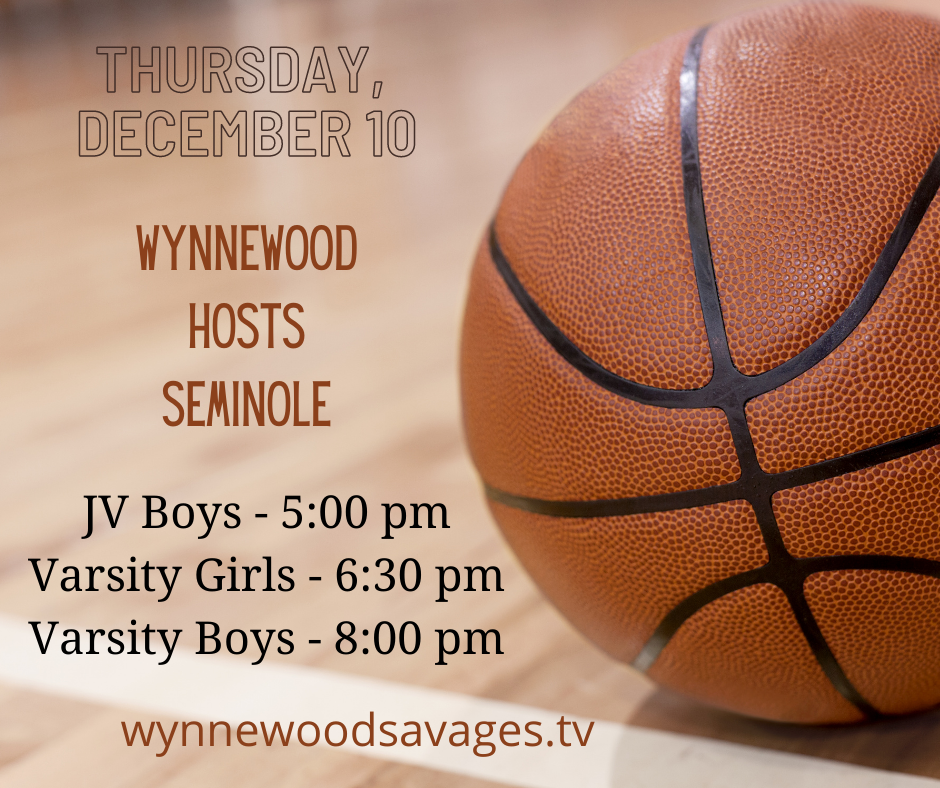 Tuesday Night Basketball!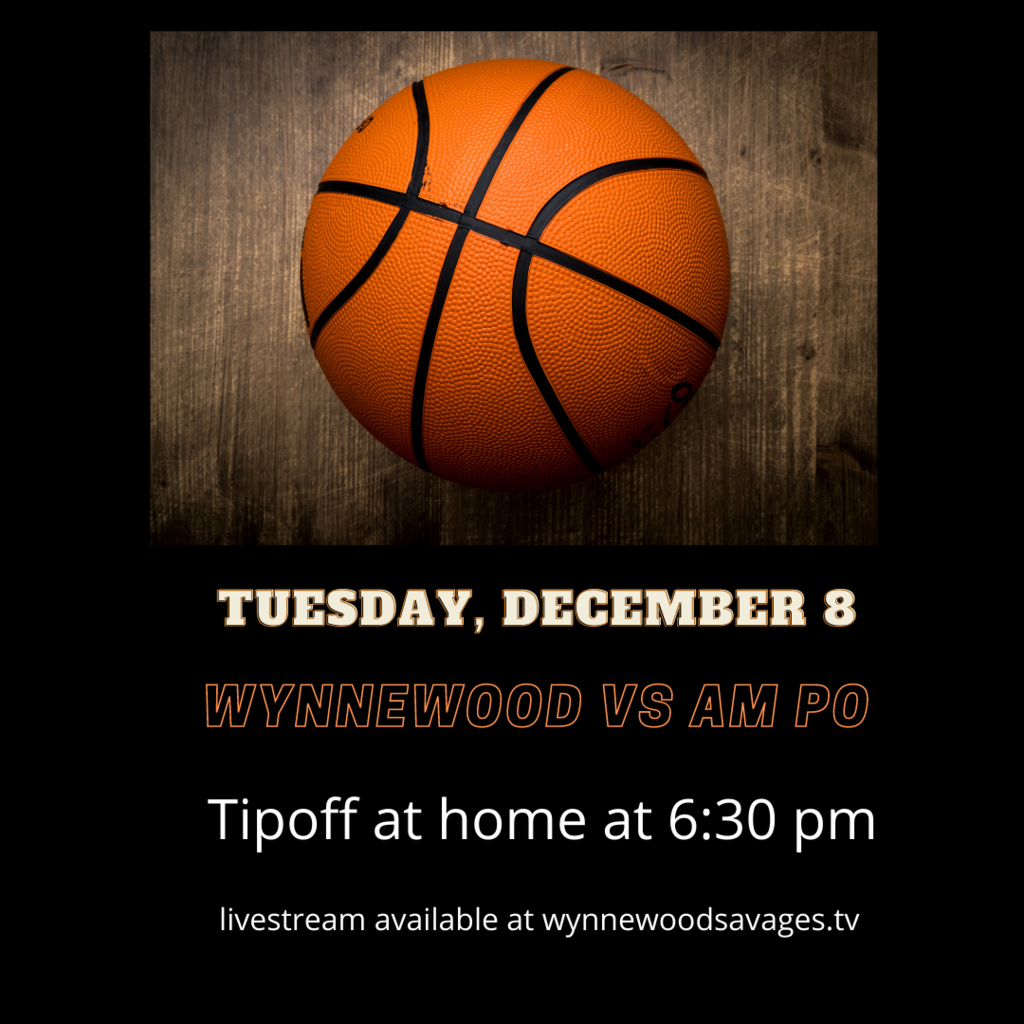 Good morning, Folks, There seems to be a rumor going around that we are closing the elementary school down due to COVID-19 related issues. That is not true. We have some students and staff that have tested positive over the past few weeks, and we have quarantined some students due to contact tracing. Building and district wide we have had many more students out either in isolation or quarantine than we currently do right now. I don't have our current numbers available right now, but I will post them tomorrow. We are seeing some of the effects from Thanksgiving break, but as of now, we see no reason to shut down any of our buildings or facilities. Have a great day!

Basketball tonight in Wynnewood!! Come out and support your Savages and Lady Savages!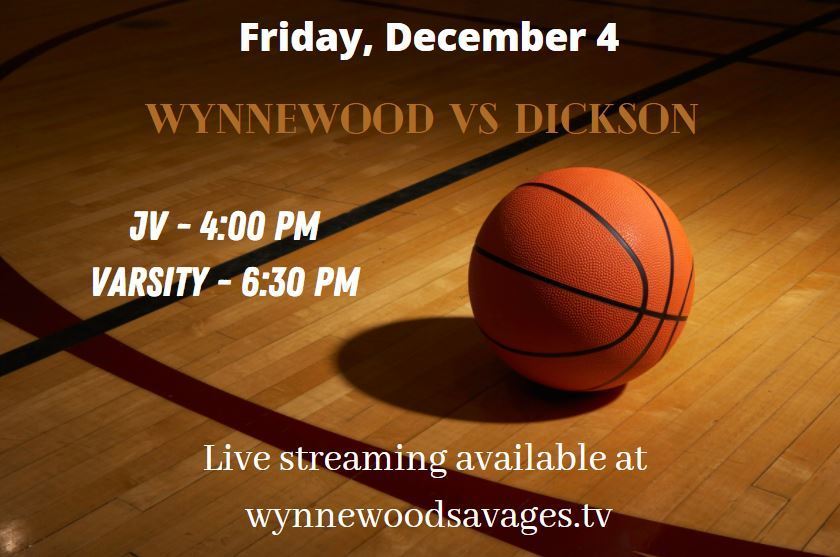 Come out and support your Lady Savages and Savages tonight!!