Quite a humbling sight..... many thanks to our district bus drivers! Lunches loaded and headed out! ❤️❤️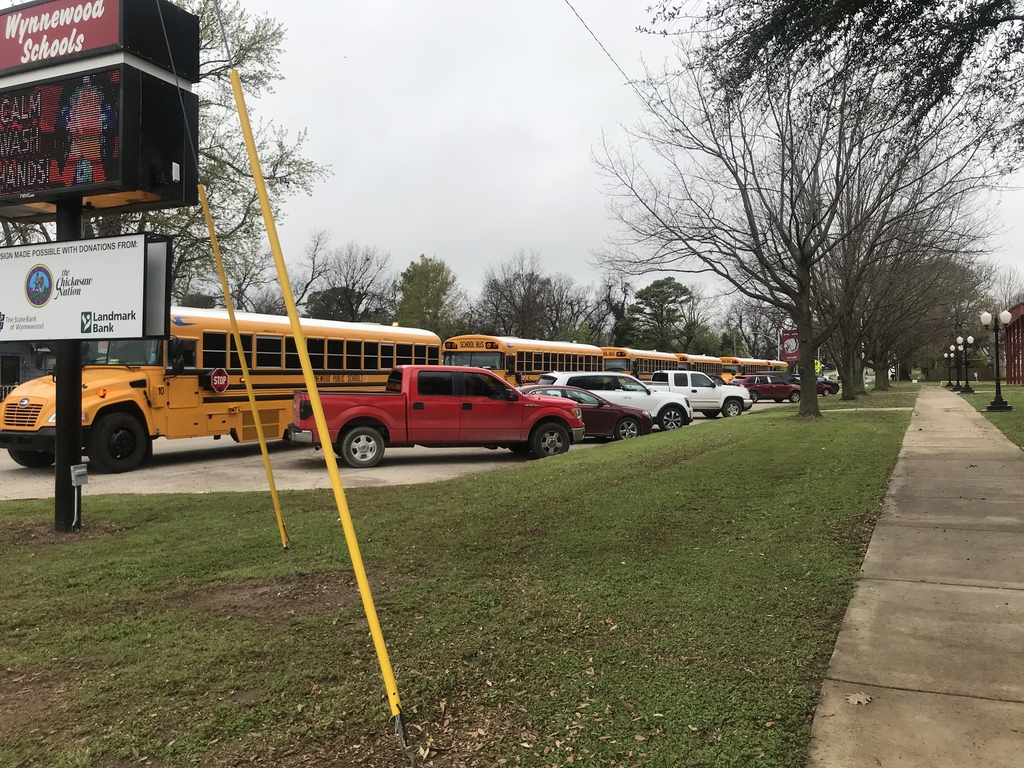 Savages, we miss your faces! Take a pic and post it here!!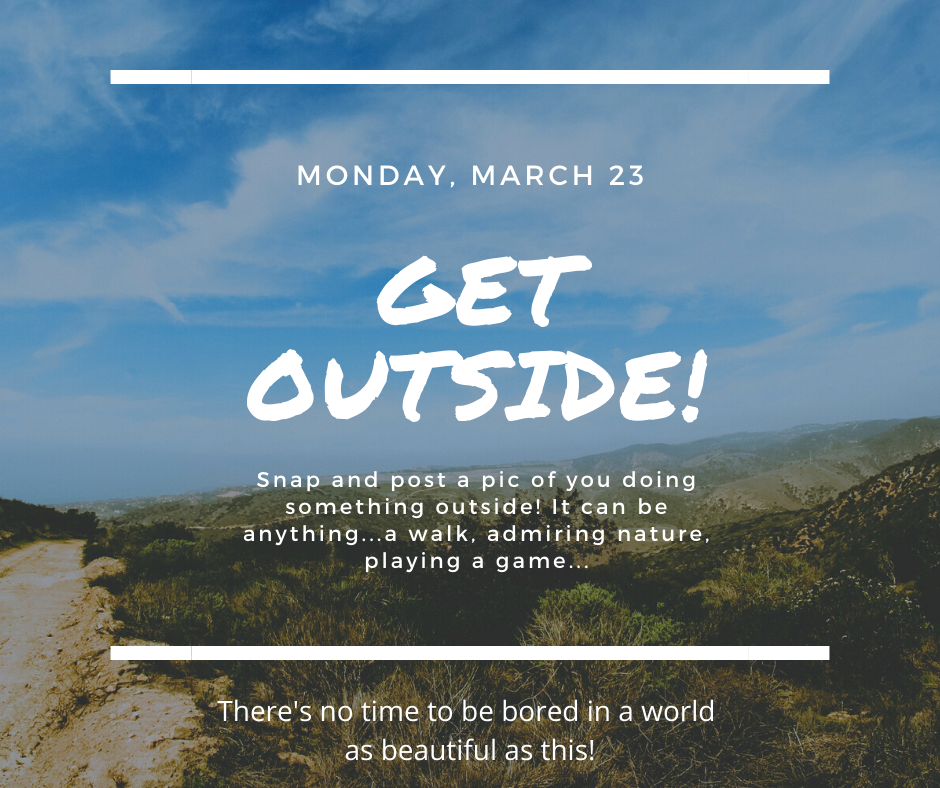 Beginning Monday, March 23rd through Friday, April 3rd during the closure, Wynnewood Public Schools will be providing a sack lunch and a sack breakfast for all Wynnewood children ages 1 – 18 FREE of charge during the closure. Bus driver's will be delivering meals along bus routes. Please call the Superintendent's office if you do not wish to have meals delivered to your home. We will also have meals available in the high school cafeteria for pickup between 11:00am – 1:00pm each day. For full details visit
https://5il.co/dz4q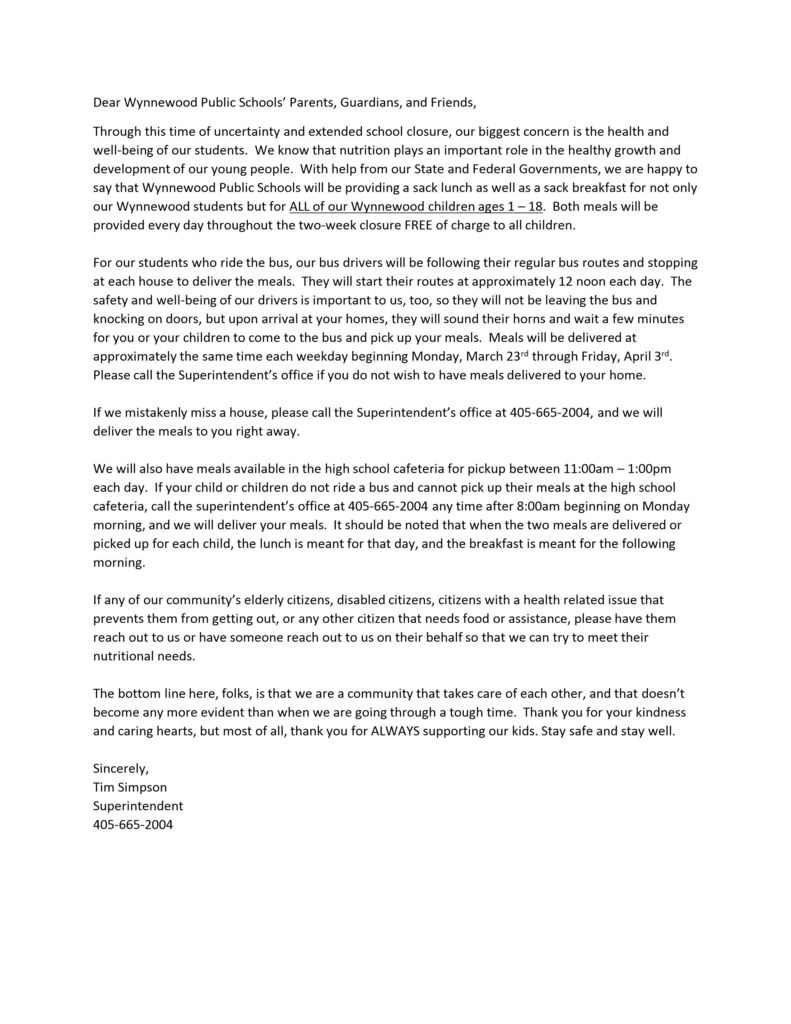 Summer EBT for Children! Apply Now! Students receiving Free & Reduced Meals may qualify for free food this summer!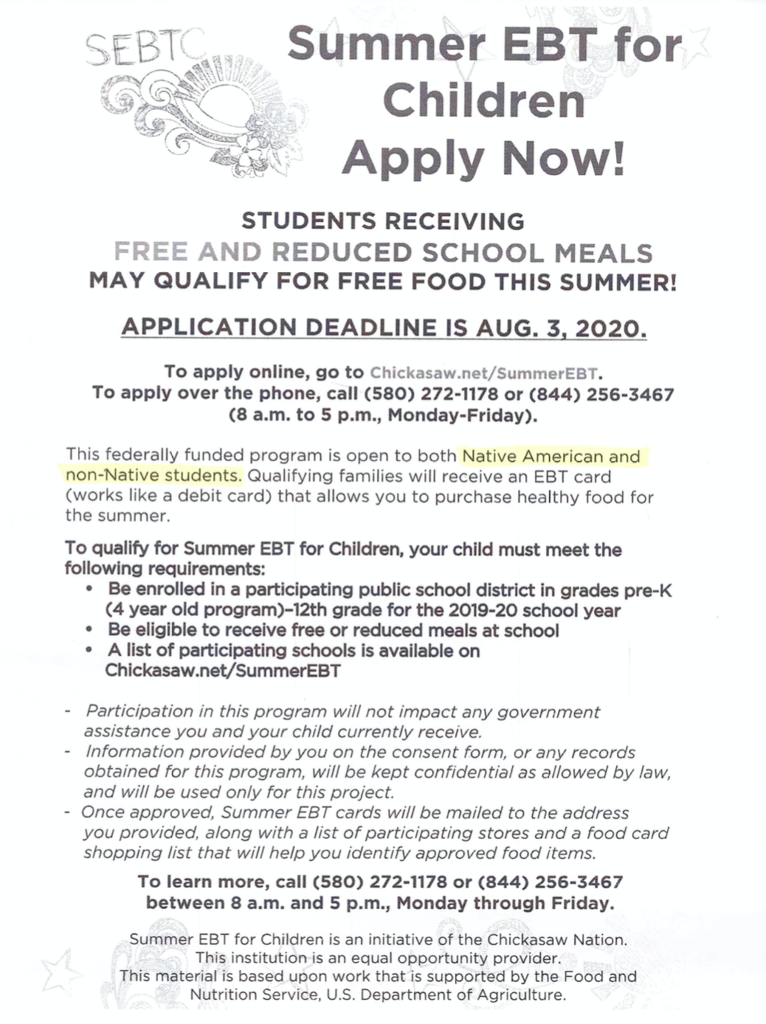 Beginning Wednesday, March 18 through Sunday, March 22, all of Wynnewood Public Schools' facilities will be closed and all indoor activities will be canceled in order to give our custodial staff time to deep clean and sanitize our facilities and vehicles. We appreciate your understanding.
PK graduation will be held on Thursday, April 23, 2020. The event will be held in the Wynnewood High School Auditorium beginning at 6:00PM. All family and friends are invited to attend this special night!
Elementary Book Fair! Our elementary book fair will be March 2-March 6, 2020. Students may shop each day 9:00AM until 2:00PM. The event will be held in the elementary auditorium. Parents are welcome to shop with their children! Hope to see you there!
PK enrollment for the 2020-2021 school year will be held April 24, 2020. Registration will be held at Wynnewood Elementary between 9:00AM and 2:00PM. Students must turn 4 years of age on or before September 1, 2020. Please bring your child's birth certificate, shot record, SSN and CDIB card if applicable.