Wynnewood Public School Libraries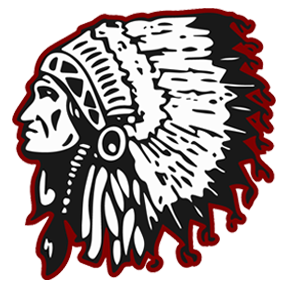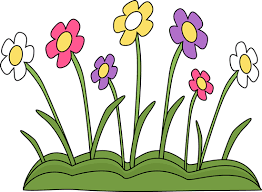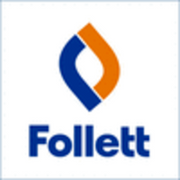 See what books we have available in our library!
Select the school you attend and click on catalog.
Search to see if we have the book you are wanting.
If you are looking for a specific book in our school library and we don't have it check out the public library.