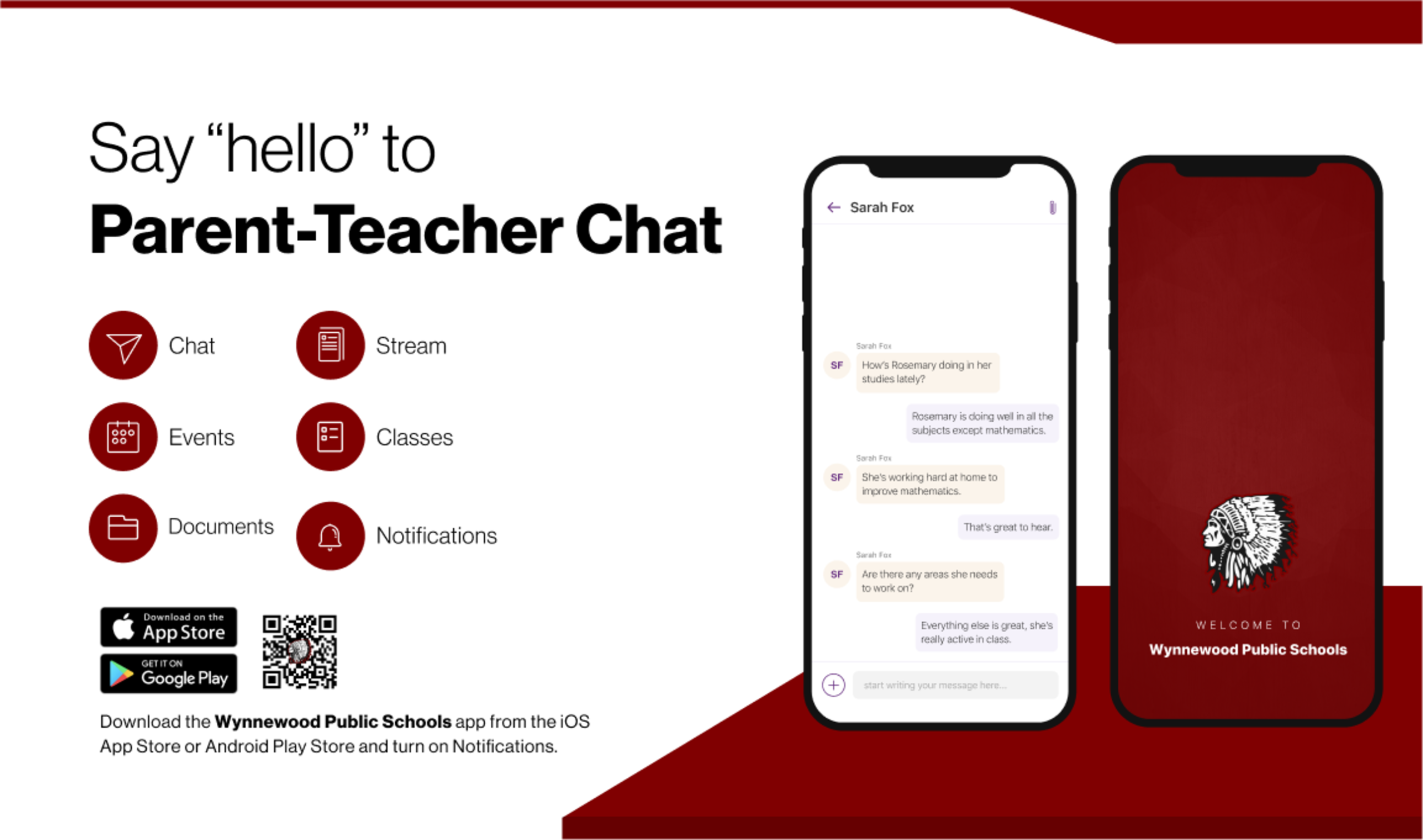 Rooms is an in-classroom two way communication tool for parents, teachers, and students.
This unified communication system is intended to simplify the bridge of communication between parents and guardians with their students' teachers. Rooms is accessible through the Wynnewood Public Schools app.
Why is Wynnewood using Rooms?
Wynnewood is making it easier to stay in touch with teachers and class information. Using the Wynnewood app you can easily switch from district and school information to Rooms, where you can see your student's classes and engage directly with teachers.
Rooms can be accessed via the web and from our district app, which is available for free and can be used from both Apple and Android phones.
To access Rooms, you will need to create a login and password.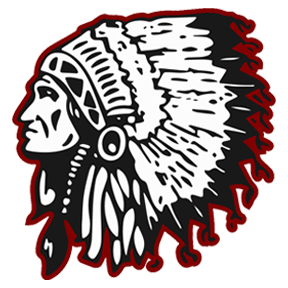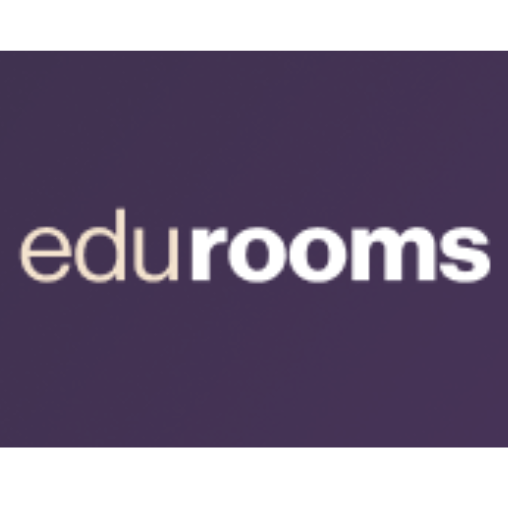 edurooms Log in for Students and Parents on broswers
If you do not have access the Wynnewood Public Schools app, use this browser to view your classes and messages