Congratulations from Wynnewood Public Schools!

Congratulations from Wynnewood Public Schools!

Congratulations from Wynnewood Public Schools!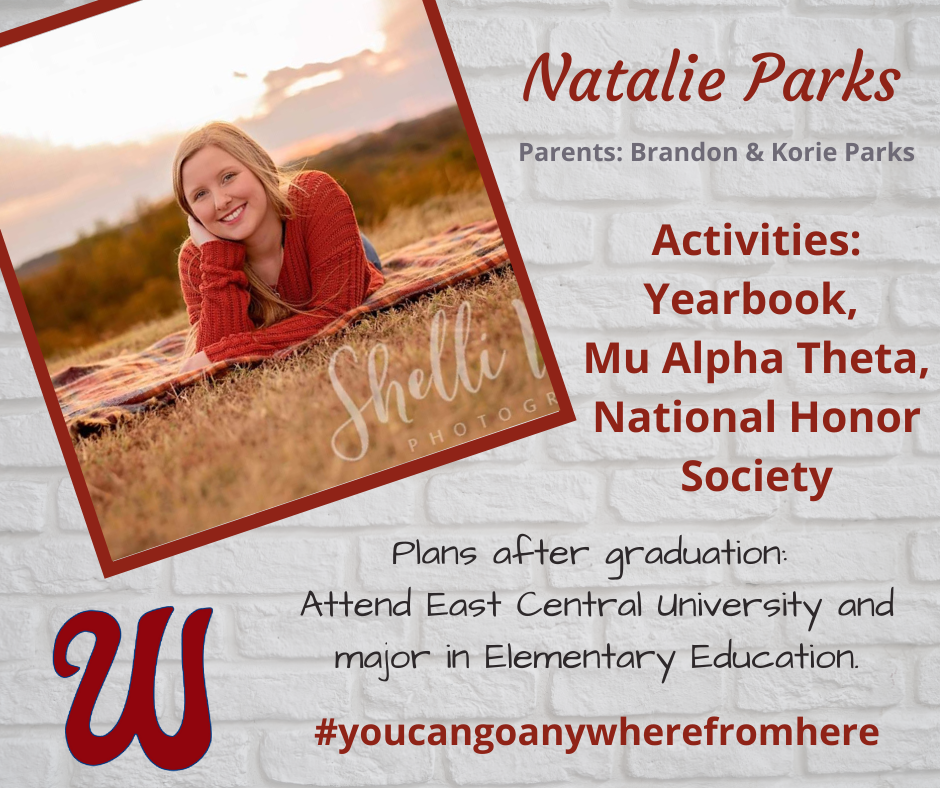 Congratulations from Wynnewood Public Schools!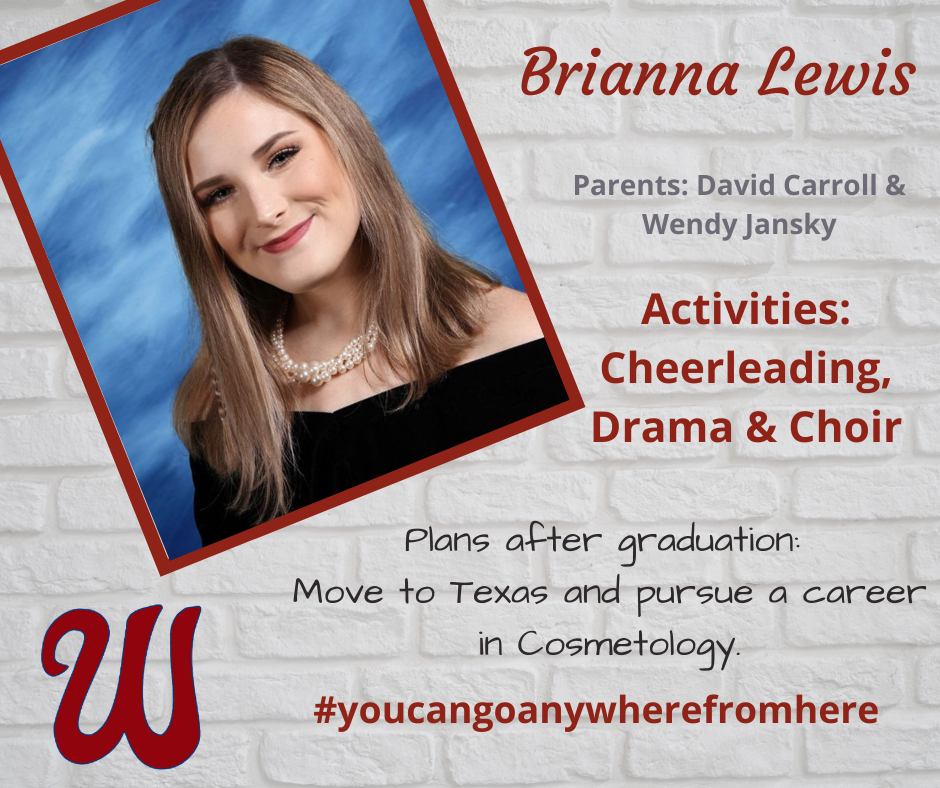 Congratulations from Wynnewood Public Schools!

Hey, Wynnewood! 💛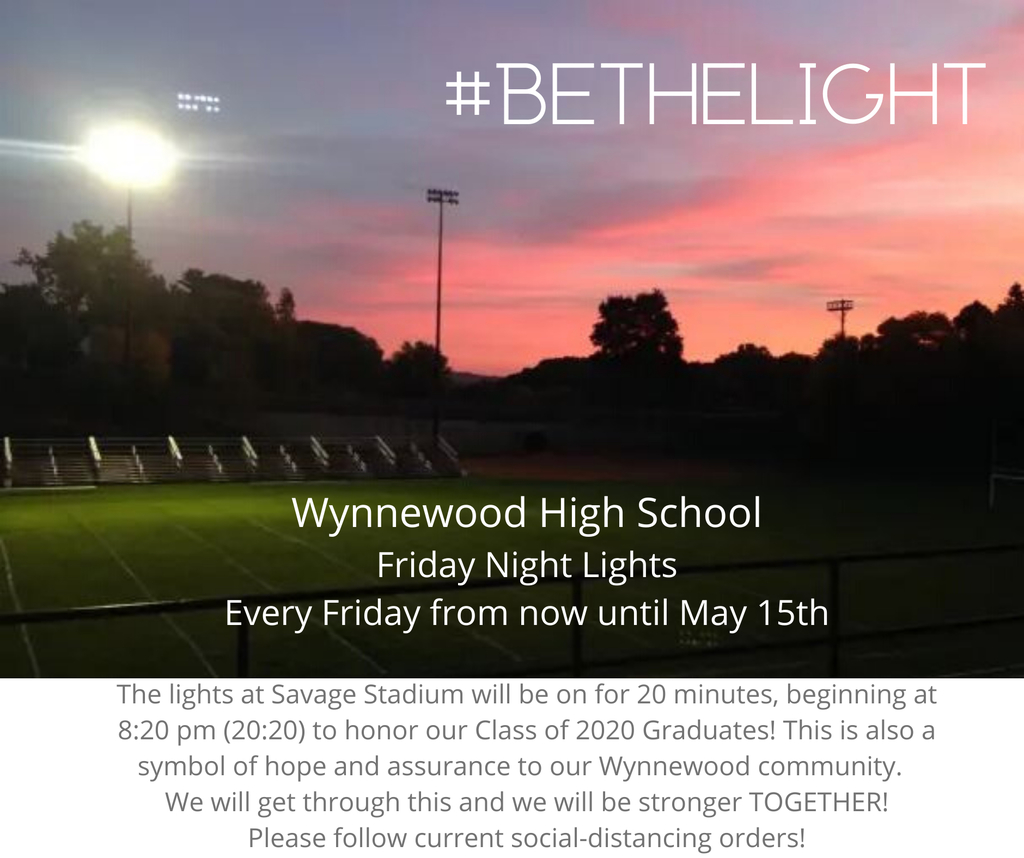 WMS Packet Pick-up Today!

Our 2020 Seniors are an amazing group! Over the next several days we will be spotlighting a Senior on our social media sites! Make sure you check our pages beginning Monday to learn more about our Seniors! #Senior2020 #youcangoanywherefromhere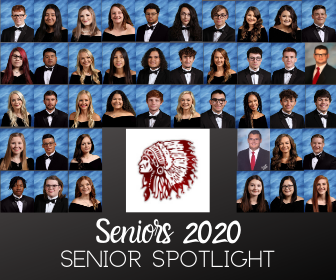 ❤️8th GRADERS ❤️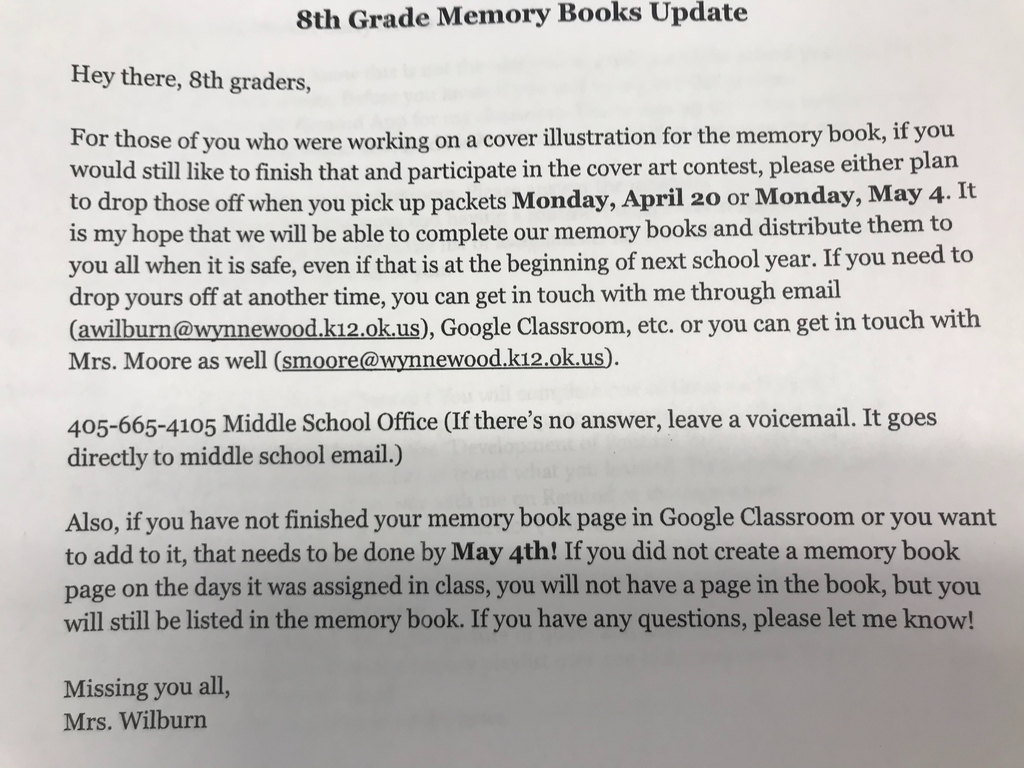 2020-2021 Enrollment Info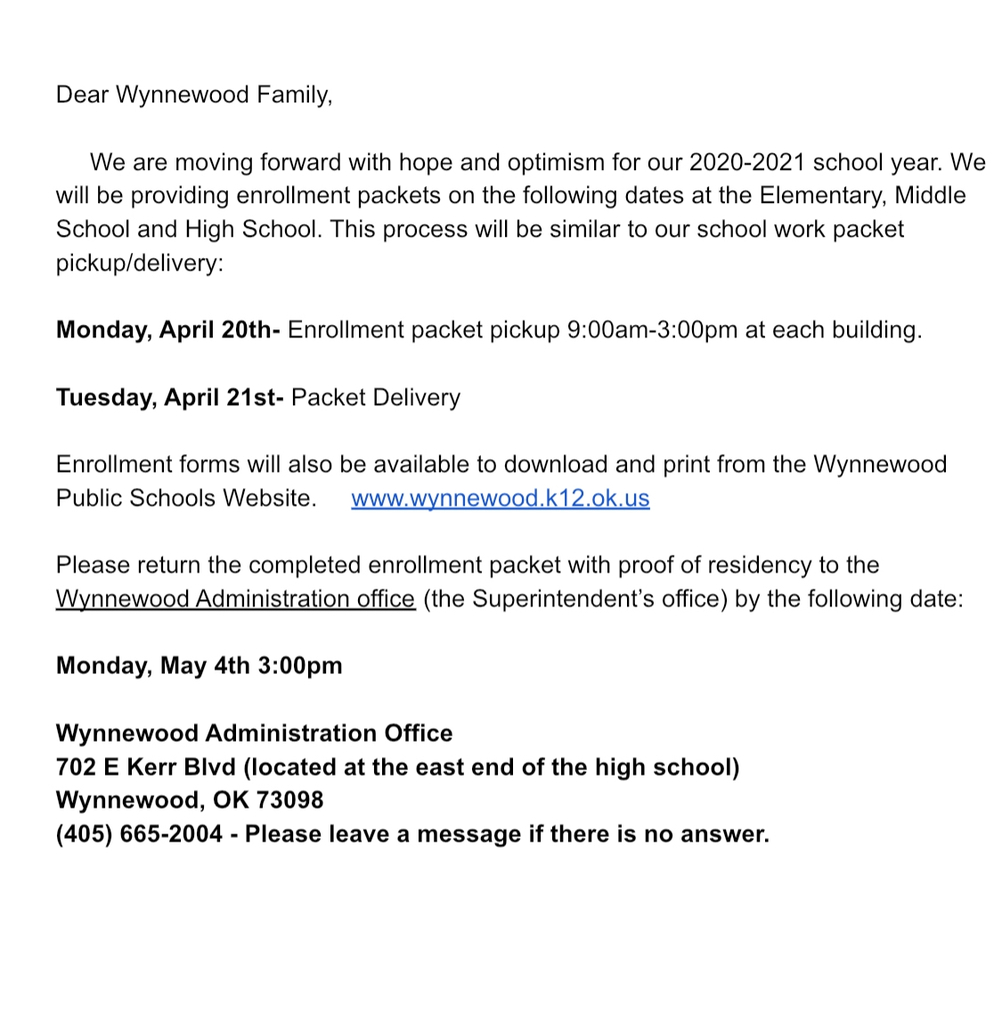 Hey, Seniors! Please check your school email!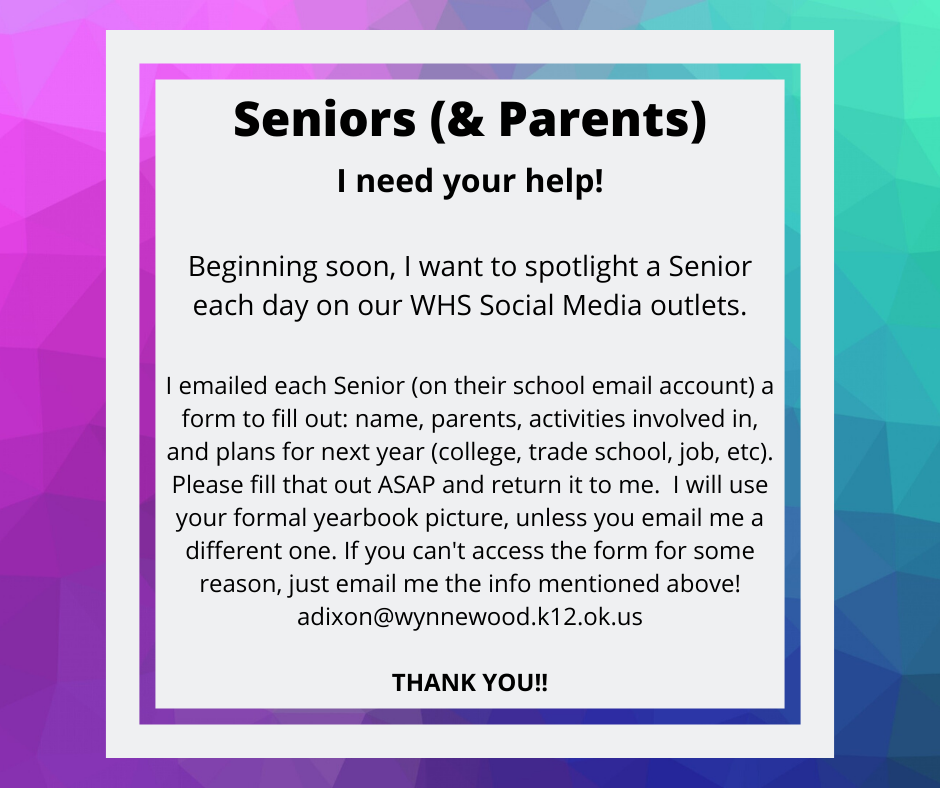 🚨Notice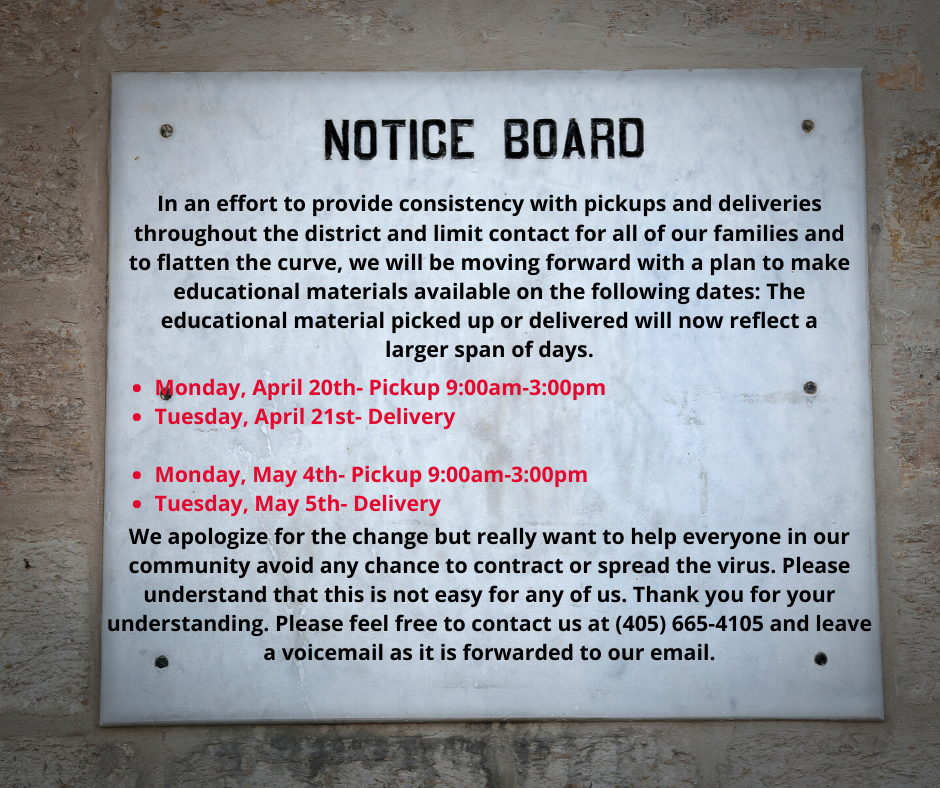 Please take note of the following! We apologize for any confusion that this change causes, but we are working to be consistent with the last packet pickups for WMS and WHS. Please feel free to contact me at 405.665.2045 and leave a voicemail as it is forwarded to my email, or email me at
adixon@wynnewood.k12.ok.us
.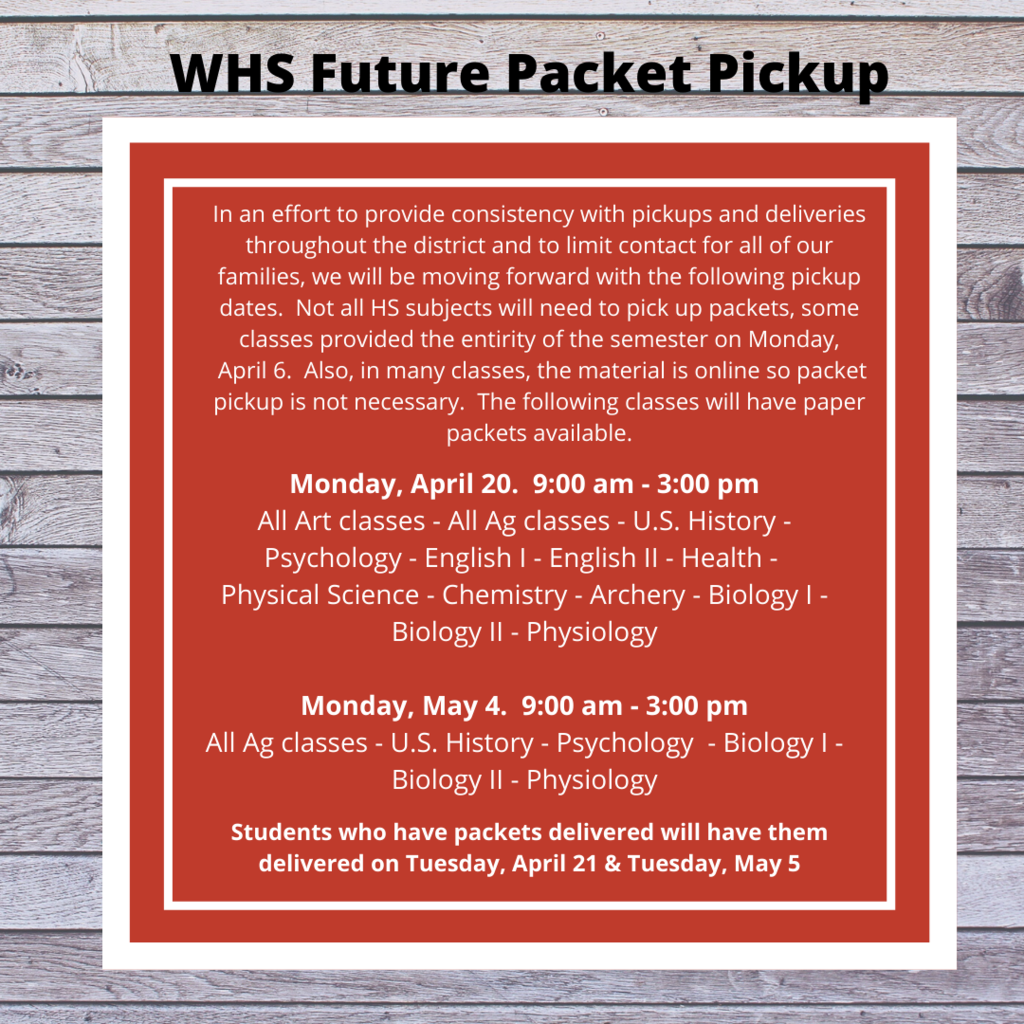 Return your library books!

Don't forget to order your Yearbook!

Hey WMS! I'm looking forward to seeing you guys tomorrow during the time you will be picking up your child's distant learning packet for the week! We value your safety and ask that you follow our state mandated social distancing guidelines. 1. Do not come if you or someone in your house have symptoms of an illness. 2. Send only 1 person in to pick up a packet. 3. Do not come if your health is at risk or you do not feel safe. 4. Keep at least 6ft between you and other people. 5. Step into the front entrance, grab your packet and go. Doors will be propped open so that no one is touching anything but their own packet. 6. Please do not gather to talk in front of the school. 7. If you have questions, walk out to your car and call the middle school office. I will be glad to answer any questions you may have from the phone. 8. Lastly, if you need your child's packet delivered, please contact the middle school office. (No questions asked.) Leave a message and phone number where you can be reached if there's no answer. I will get back to you as soon as possible. Middle School 405-665-4105 Thank you all for making this academic transition a smooth one and helping us maintain the health and safety of our families and staff. ❤️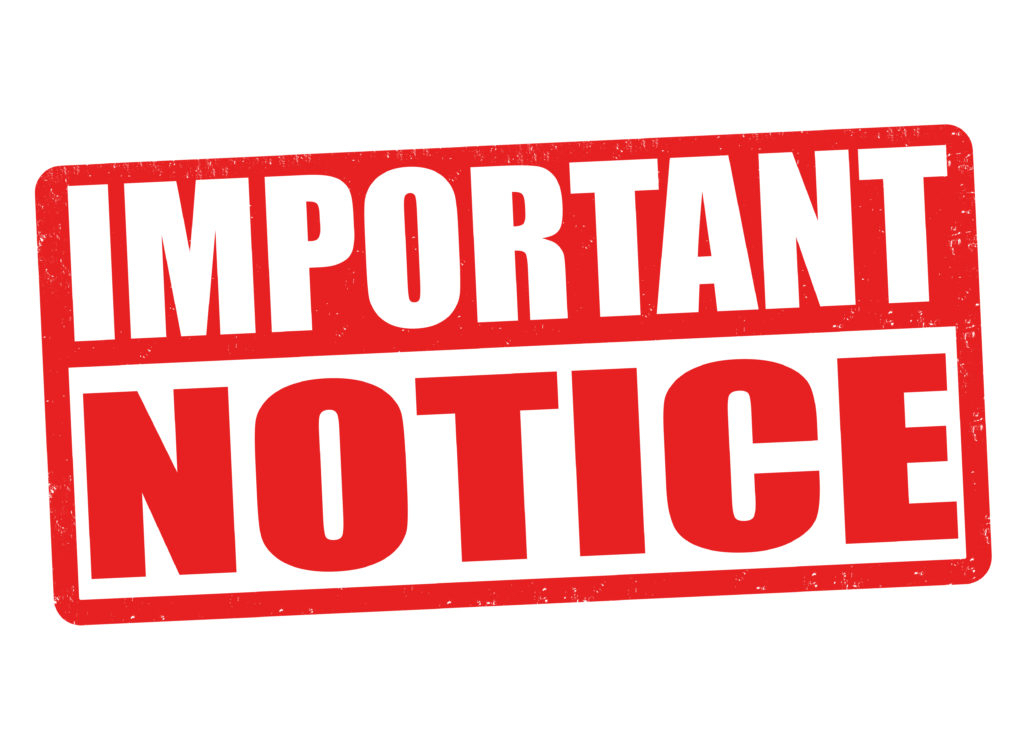 Hello! Below is information for packet pickup, beginning tomorrow! Students, if you can, please check your school email beginning in the morning for assignments also! If you have not received anything from a class, you may need a paper packet from that teacher!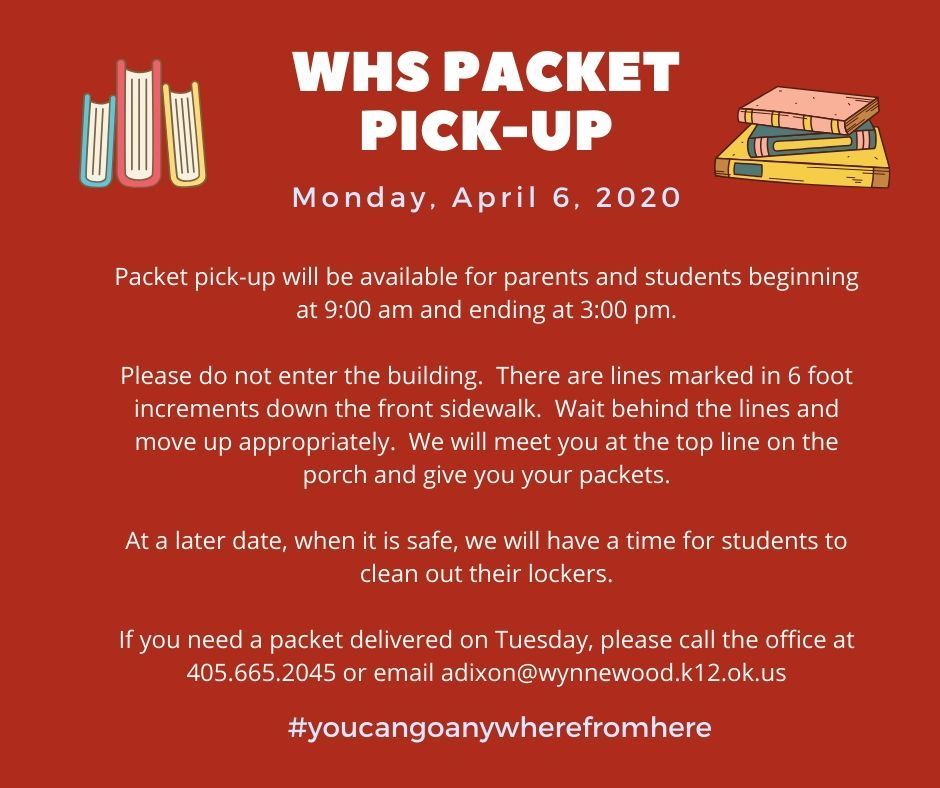 Contact information for the faculty of Wynnewood High School!

Please visit the link
https://5il.co/ekml
to get the latest information about the ways Wynnewood will providing distance learning to our students.

Just a reminder!!